't Vossenerf - Cottage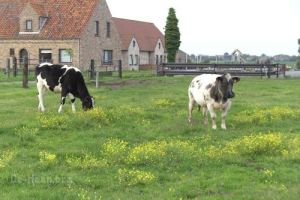 This apartment is situated on a working farm in the peaceful Belgian countryside, 3 km from the centre of De Haan. Vossenerf includes free WiFi. It has a bedroom, open-plan living room with a double bed and a kitchen area.
For information and reservation
Search & Book
Vosseslag 79, Le Coq
web.
More information